Important Notice
Attention!
Cases of MONKEYPOX virus are being seen in sexual health clinics. It is contagious and can be passed on to other people through direct contact. If you meet the criteria below, meaning that you could have monkeypox, please DO NOT come to clinic until you have been assessed over the phone and instructed to do so. Please access your Personal Health Record to find out how to get an assessment. - You have an unexplained rash on any part of the body, similar to the picture below,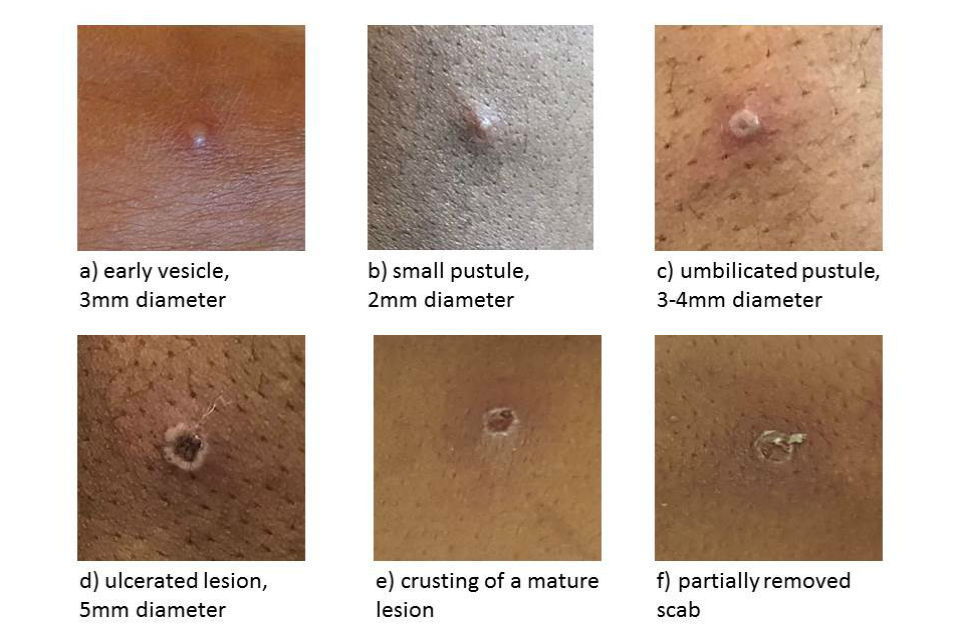 and either - Have been in contact with a confirmed or probable case of monkeypox in the 21 days before your symptoms started OR - Have travelled to West or Central Africa, USA, Spain or Portugal in the 21 days before your symptoms started OR - Are gay, bisexual or other man who has sex with men
Contraception & Emergency Contraception
How to book an appointment?
You can book an appointment through your Personal Health Record. Initially you will have a virtual telephone appointment and then attend clinic face to face (this does not need to be the same clinic).

If you are under 16 please attend your local clinic during clinic opening times
If you cannot access the website or book through PHR call your local clinic.

We offer the following:


Emergency and routine fitting and removal of intrauterine contraceptive devices (IUCDs) and implants

Provision of oral contraception and progesterone-only injections



Advice on problems with contraception

Pregnancy testing and advice



LARC (Implant and IUD) Procedures

Patients who require a LARC procedure will initially have a virtual telephone consultation and then attend clinic face to face.
For more information on contraceptive options visit 
Sexwise

Pregnant and not sure what to do?

Deciding to have an abortion can be a difficult decision to make. Talking through the options with a doctor or nurse at a contraception and sexual health clinic can help you to reach your decision. Please see above for online or telephone booking.
Alternatively you can self-refer to the Central Booking Manchester for abortion counselling. You won't have to wait long for a consultation – normally less than a week.

 Central Booking Manchester: 0345 365 0565