Important Notice
Attention!
Cases of MONKEYPOX virus are being seen in sexual health clinics. It is contagious and can be passed on to other people through direct contact. If you meet the criteria below, meaning that you could have monkeypox, please DO NOT come to clinic until you have been assessed over the phone and instructed to do so. Please access your Personal Health Record to find out how to get an assessment. - You have an unexplained rash on any part of the body, similar to the picture below,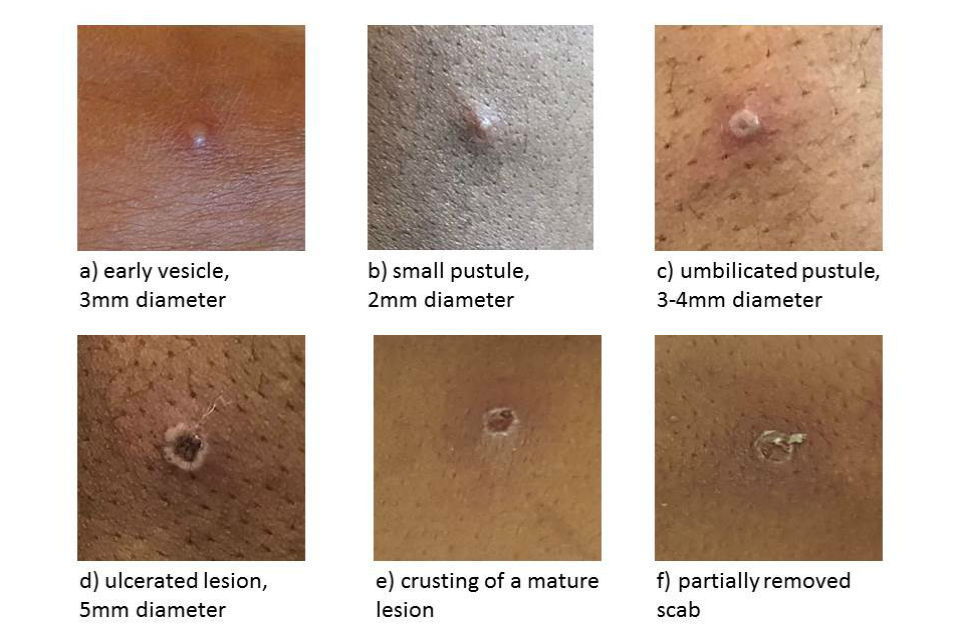 and either - Have been in contact with a confirmed or probable case of monkeypox in the 21 days before your symptoms started OR - Have travelled to West or Central Africa, USA, Spain or Portugal in the 21 days before your symptoms started OR - Are gay, bisexual or other man who has sex with men
Emergency Contraception
If you require emergency contraception, walk in or call your local clinic during opening hours.
If we are not open, you can get emergency contraception from your GP or local pharmacy.
If you have had unprotected sex, or your usual method of contraception has failed, the Northern are able to provide all 3 options for emergency contraception which includes pills and a copper IUD. The most effective form of emergency contraception is the copper coil –IUD which can be fitted in a clinic up to 5 days after unprotected sex, or 5 days after ovulation.
For more information about emergency contraception or to find a clinic/pharmacy near you please visit the NHS Choices website or alternatively call NHS 111.
If you have had unprotected sex then you may have put yourself at risk of an STI (Sexually Transmitted Infections) so it's a good idea to get tested for STI's as well. This can be discussed when you call.