Important Notice
Attention!
Cases of MONKEYPOX virus are being seen in sexual health clinics. It is contagious and can be passed on to other people through direct contact. If you meet the criteria below, meaning that you could have monkeypox, please DO NOT come to clinic until you have been assessed over the phone and instructed to do so. Please access your Personal Health Record to find out how to get an assessment. - You have an unexplained rash on any part of the body, similar to the picture below,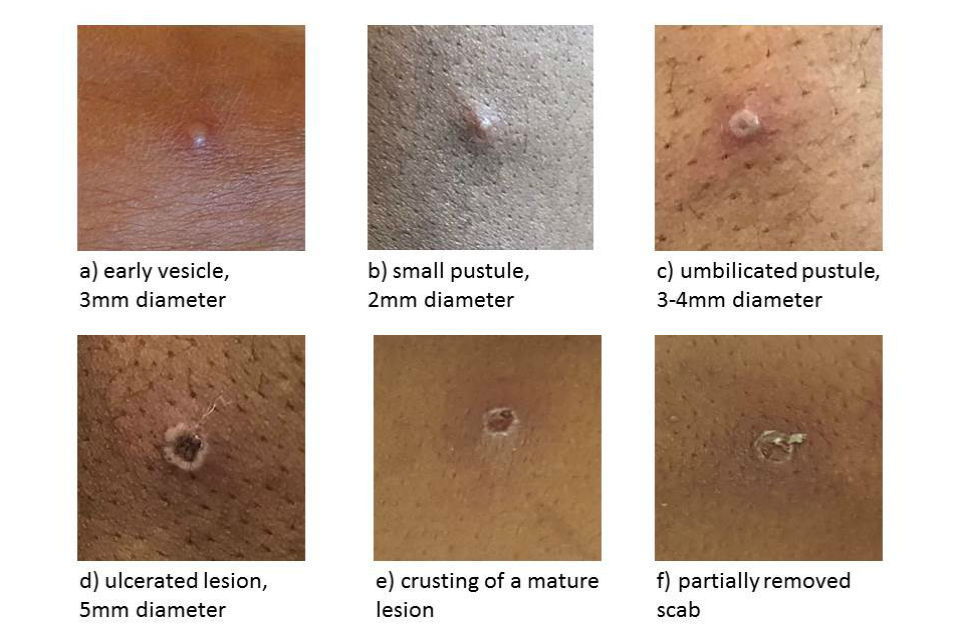 and either - Have been in contact with a confirmed or probable case of monkeypox in the 21 days before your symptoms started OR - Have travelled to West or Central Africa, USA, Spain or Portugal in the 21 days before your symptoms started OR - Are gay, bisexual or other man who has sex with men
Exposure to HIV
Post Exposure Prophylaxis (PEP) is HIV medication that is prescribed to a HIV negative person, within 72 hours of potential exposure to HIV. If you need PEP, this works best if it is started as soon as possible.

If you require PEP, walk in or call your local clinic during opening hours.
If we are not open, please attend A&E.
PEP is recommended:
·         If the partner was HIV positive and not on treatment
·         You are a man who had anal sex with another man without a condom.
·         If you had a partner of unknown HIV status belonging to a group at high risk of HIV (e.g. Gay man or from Africa/ SE Asia)
·         Chemsex with sharing of needles
·         Other situations which could have put you at significant risk of catching HIV
PEP is not recommended:
·         Your HIV positive partner on treatment and has undetectable virus levels
·         Human bites
·         Another person's semen gets in your eye
·         You had oral sex (Mouth to vagina/penis)
·         You are taking PrEP correctly