Important Notice
Attention!
Cases of MONKEYPOX virus are being seen in sexual health clinics. It is contagious and can be passed on to other people through direct contact. If you meet the criteria below, meaning that you could have monkeypox, please DO NOT come to clinic until you have been assessed over the phone and instructed to do so. Please access your Personal Health Record to find out how to get an assessment. - You have an unexplained rash on any part of the body, similar to the picture below,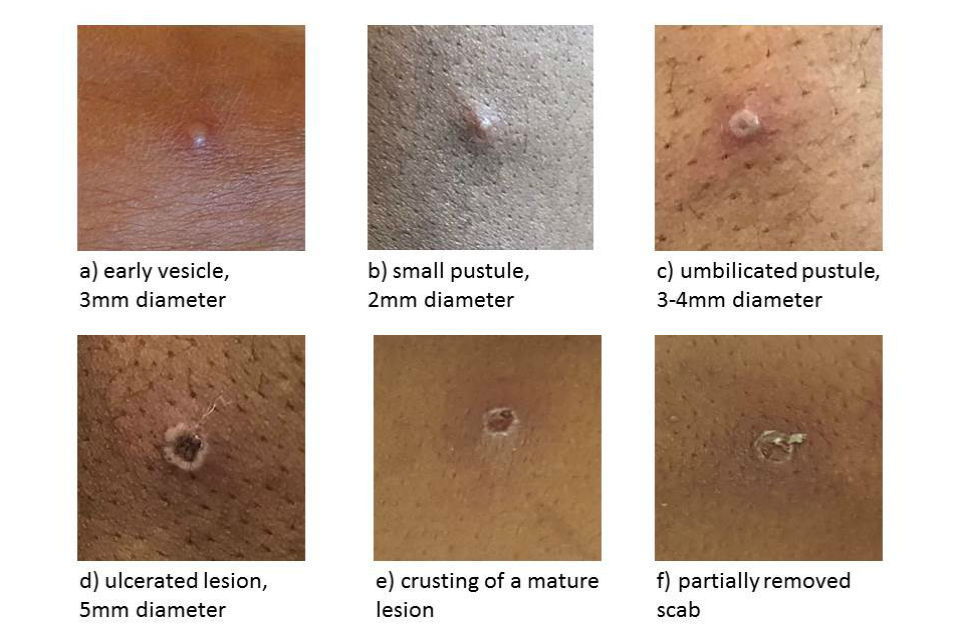 and either - Have been in contact with a confirmed or probable case of monkeypox in the 21 days before your symptoms started OR - Have travelled to West or Central Africa, USA, Spain or Portugal in the 21 days before your symptoms started OR - Are gay, bisexual or other man who has sex with men
HIV-Inpatient-Care- Confidentiality
We take your right to confidentiality very seriously. However, in order to ensure that you are properly cared for, where necessary we will share information about your treatment with other staff within Manchester University NHS Hospital Foundation Trust. Everyone working for the NHS has a legal duty to maintain patient confidentiality and we will treat your medical records accordingly.  Failure of NHS staff to protect patients' confidentiality is considered a serious issue and can lead to dismissal.