Important Notice
Attention!
Cases of MONKEYPOX virus are being seen in sexual health clinics. It is contagious and can be passed on to other people through direct contact. If you meet the criteria below, meaning that you could have monkeypox, please DO NOT come to clinic until you have been assessed over the phone and instructed to do so. Please access your Personal Health Record to find out how to get an assessment. - You have an unexplained rash on any part of the body, similar to the picture below,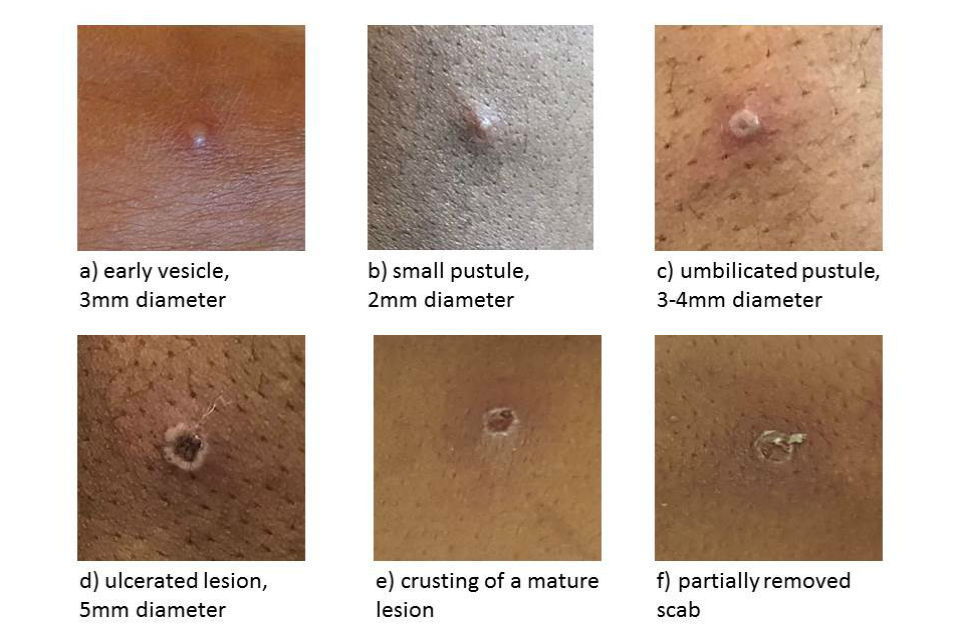 and either - Have been in contact with a confirmed or probable case of monkeypox in the 21 days before your symptoms started OR - Have travelled to West or Central Africa, USA, Spain or Portugal in the 21 days before your symptoms started OR - Are gay, bisexual or other man who has sex with men
Informing your partners of HIV
If you have just been diagnosed with HIV you will be thinking about whether to tell your partner, whether they are long-term or casual.
Your partner will need to have an HIV test. If you have had unprotected sex recently, your partner may need to wait for a few weeks before testing to make sure the result is accurate.
You may be in a long-term or casual relationship or you might just have sex with someone once. In each of these situations the decisions you make about telling a partner will be different.
Some patients may choose to inform their partners themselves.
We can support you in contacting your partner(s) and informing them that they may be at risk of HIV too, without naming you. You need to leave your partner(s) name, age, and contact details (preferably mobile number) with the health advisors.