Important Notice
Attention!
Cases of MONKEYPOX virus are being seen in sexual health clinics. It is contagious and can be passed on to other people through direct contact. If you meet the criteria below, meaning that you could have monkeypox, please DO NOT come to clinic until you have been assessed over the phone and instructed to do so. Please access your Personal Health Record to find out how to get an assessment. - You have an unexplained rash on any part of the body, similar to the picture below,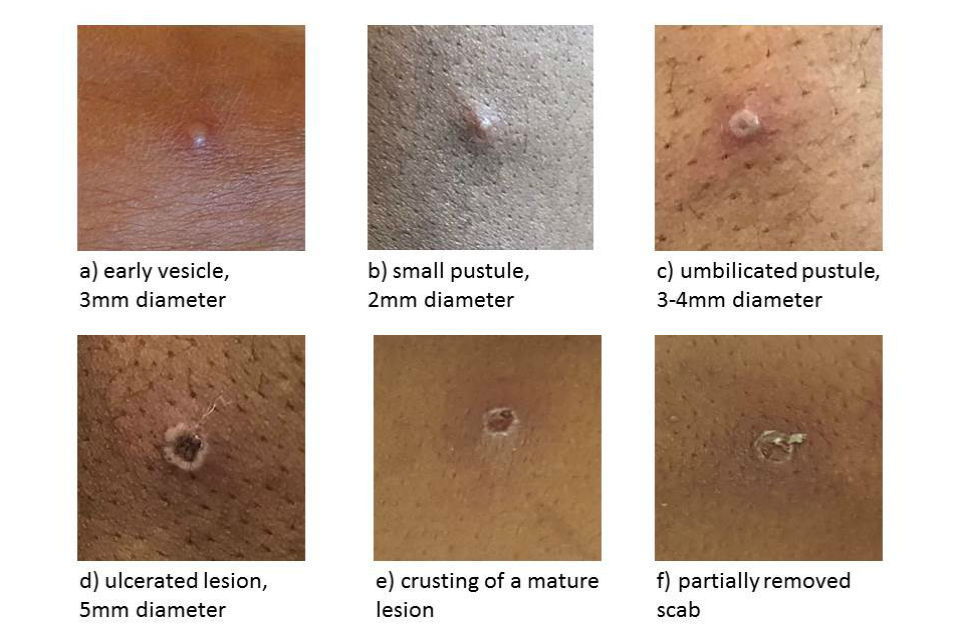 and either - Have been in contact with a confirmed or probable case of monkeypox in the 21 days before your symptoms started OR - Have travelled to West or Central Africa, USA, Spain or Portugal in the 21 days before your symptoms started OR - Are gay, bisexual or other man who has sex with men
Menopause
We have a dedicated menopause service at Withington Community Hospital providing personalised care, advice and management to women experiencing problems associated with the menopause.
The clinic is consultant led with support from a multidisciplinary clinical team.
Location:  Withington Community Hospital, Nell Lane, Manchester, M20 2LR
Clinic times: Alternate Thursday mornings - 8.30am to 11.30am (by appointment only)
Women can access the service by self referral and GPs can refer via letter or phone
Women wishing to self refer or be refered should Download and complete the referral questionnaire. and return it to
The Menopause Clinic Secretary
The Northern Contraception, Sexual Health and HIV Service
The Hathersage Centre
280 Upper Brook Street
Manchester
M13 0FH
Contact Tel: 0161 701 1555 (Switch)
Direct line: 0161 701 1535