Important Notice
Attention!
Cases of MONKEYPOX virus are being seen in sexual health clinics. It is contagious and can be passed on to other people through direct contact. If you meet the criteria below, meaning that you could have monkeypox, please DO NOT come to clinic until you have been assessed over the phone and instructed to do so. Please access your Personal Health Record to find out how to get an assessment. - You have an unexplained rash on any part of the body, similar to the picture below,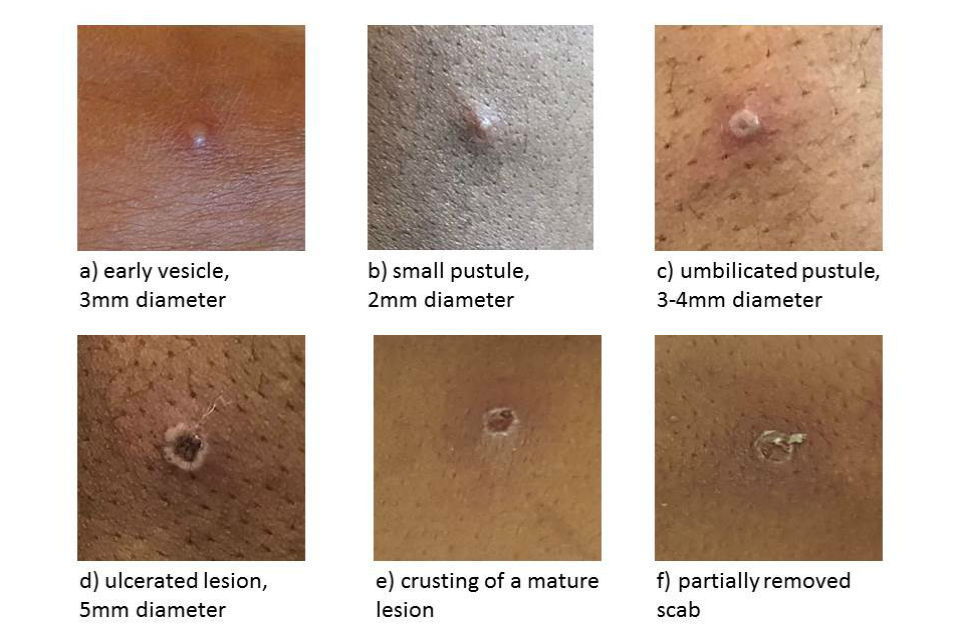 and either - Have been in contact with a confirmed or probable case of monkeypox in the 21 days before your symptoms started OR - Have travelled to West or Central Africa, USA, Spain or Portugal in the 21 days before your symptoms started OR - Are gay, bisexual or other man who has sex with men
Personal Health Record
Introducing Personal Health Records (PHR)
PHR provides Appointment Booking & Cancellation, STI Test Kit ordering, and the ability to manage your personal information.
Registering
If this is your first time using PHR, you will need to register. Please note, you can only register for yourself with your own personal email address and UK mobile phone number. Please do not use shared email addresses and make sure no one else has access to your phone. 
Once you have submitted your details, you will need to verify your email address within 24 hours. If you do not verify your email address within this time period, you will need to register again.

Once you have verified your email address you will be sent a verification code via text message to your mobile phone. You will have three attempts to enter your verification code.

Appointments
With your PHR you can book, cancel and rearrange appointments.
The system will ask a series of questions to determine the best service for your needs and how we can help you.
Based on your answers, you may be offered a Telephone or Face to Face Appointment at your chosen Clinic.
For each clinic's address, contact details and opening times please visit the Our Clinics page

STI Testing Kits
STI test kits are available to order through your Personal Health Record. 
These kits are available to people living in Manchester (postcode restrictions apply).
You will be asked some simple questions to determine the tests that best fit your needs.
A kit will be posted out the same working day (before 4pm), follow the simple instructions and return it to the lab.
You will get your results via text message.
If you cannot use the Personal Health Record system.