Important Notice
Attention!
Cases of MONKEYPOX virus are being seen in sexual health clinics. It is contagious and can be passed on to other people through direct contact. If you meet the criteria below, meaning that you could have monkeypox, please DO NOT come to clinic until you have been assessed over the phone and instructed to do so. Please access your Personal Health Record to find out how to get an assessment. - You have an unexplained rash on any part of the body, similar to the picture below,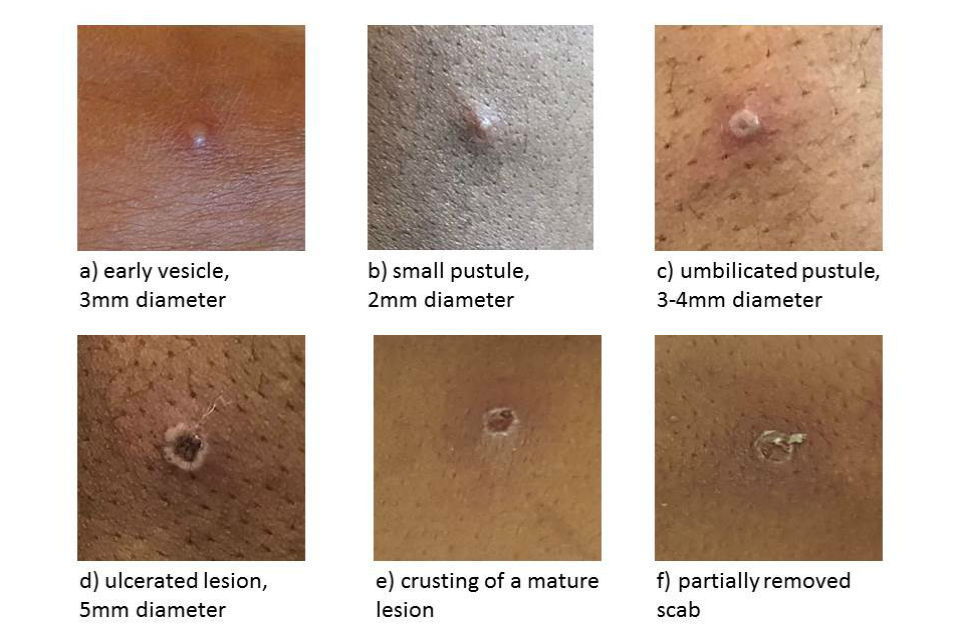 and either - Have been in contact with a confirmed or probable case of monkeypox in the 21 days before your symptoms started OR - Have travelled to West or Central Africa, USA, Spain or Portugal in the 21 days before your symptoms started OR - Are gay, bisexual or other man who has sex with men
Prevention
Knowing your HIV status and that of your partner is important and if you are at regular risk of potential exposure to HIV you should have a regular HIV test.
The best way to prevent HIV is to use a condom for sex and to never share needles or other injecting equipment (including syringes, spoons and swabs).
HIV treatment with ART substantially reduces the risk of passing the virus onto someone else.
All pregnant women are offered a blood test to check if they have HIV as part of routine antenatal screening. If untreated, HIV can be passed from a pregnant woman to her baby during pregnancy, birth or breastfeeding. Treatment in pregnancy greatly reduces the risk of passing on HIV to the baby.