Important Notice
Attention!
Cases of MONKEYPOX virus are being seen in sexual health clinics. It is contagious and can be passed on to other people through direct contact. If you meet the criteria below, meaning that you could have monkeypox, please DO NOT come to clinic until you have been assessed over the phone and instructed to do so. Please access your Personal Health Record to find out how to get an assessment. - You have an unexplained rash on any part of the body, similar to the picture below,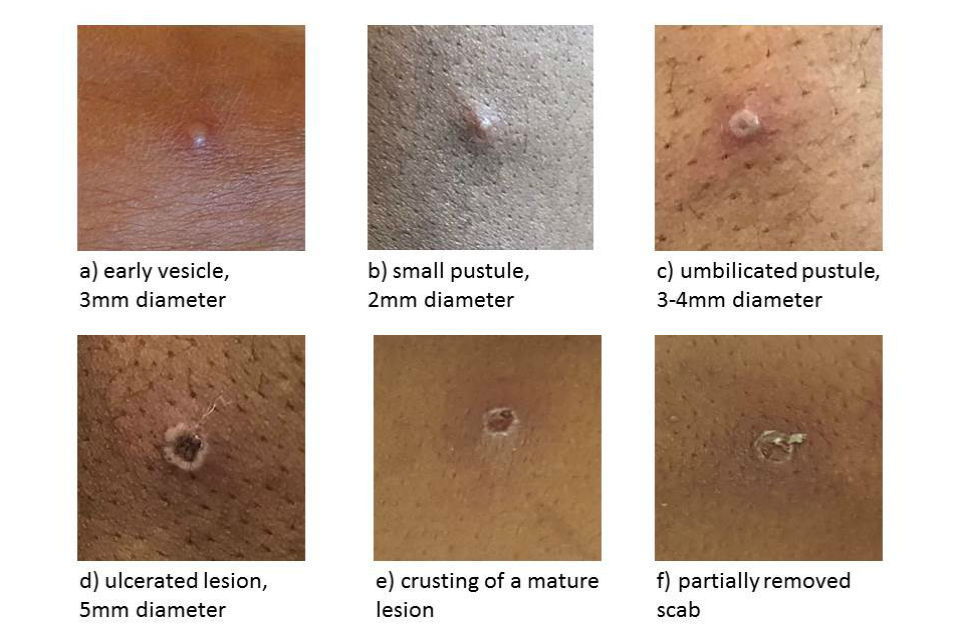 and either - Have been in contact with a confirmed or probable case of monkeypox in the 21 days before your symptoms started OR - Have travelled to West or Central Africa, USA, Spain or Portugal in the 21 days before your symptoms started OR - Are gay, bisexual or other man who has sex with men
Psychosexual Counselling Service
Sexual difficulties are common and can affect any one of us at any time. We provide specialised psychosexual therapy sessions to help with your difficulty using an appointment-based system.
Therapy can be using a cognitive behavioural approach (CBT), with COSRT (College of Sexual and Relationship Therapists) therapists which is also suitable for couples, or Psychodynamic psychotherapy on a one to one basis with doctors trained by the IPM (Institute of Psychosexual Medicine).
Both types of therapy are brief interventions and not suited to long term ongoing support.
Common difficulties may include the following, but therapy is not limited to these conditions :
Loss of desire (sex-drive)
Lack of sexual arousal, which you find troublesome
Difficulty in reaching orgasm
Painful sex 
Vaginismus, difficulty with penetration
Difficulty getting or keeping an erection (Erectile dysfunction )
Premature, delayed or absent ejaculation
Specific fears around sex and sexual phobias
Issues with gender identity
We do not prescribe medication but are able to recommend this to your GP if appropriate.
We do not offer specific help for sexual addiction but are still happy to assess you to see if you are suitable for therapy with us or if we can facilitate onward specialised referral.
If you think you would benefit from this clinic, please book an appointment via the Personal Health Record and when you speak to the clinician please indicate you would like to be referred into the clinic. A member of our admin team will then contact you for a telephone or face to face appointment.