Important Notice
Attention!
Cases of MONKEYPOX virus are being seen in sexual health clinics. It is contagious and can be passed on to other people through direct contact. If you meet the criteria below, meaning that you could have monkeypox, please DO NOT come to clinic until you have been assessed over the phone and instructed to do so. Please access your Personal Health Record to find out how to get an assessment. - You have an unexplained rash on any part of the body, similar to the picture below,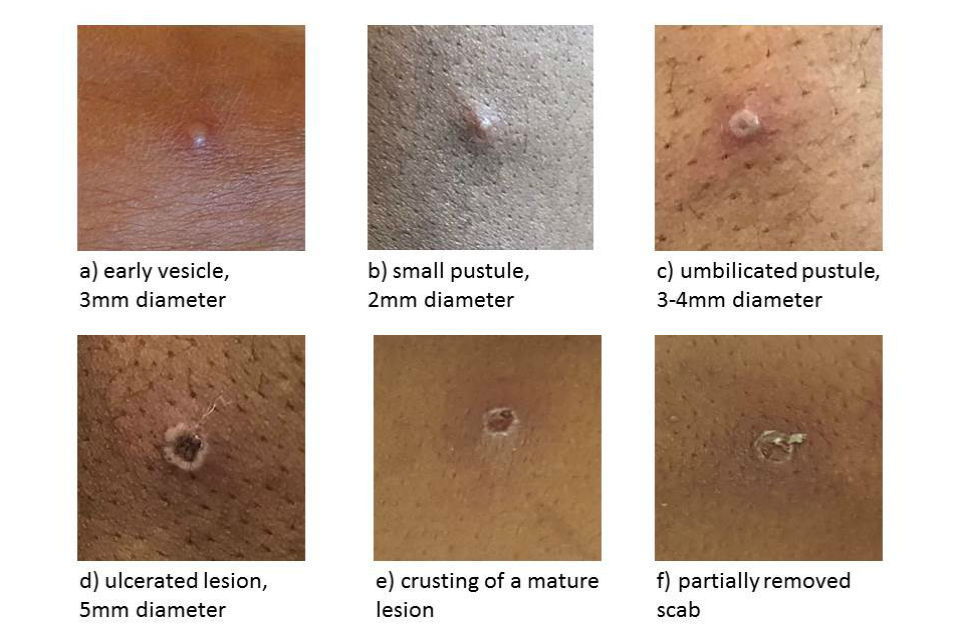 and either - Have been in contact with a confirmed or probable case of monkeypox in the 21 days before your symptoms started OR - Have travelled to West or Central Africa, USA, Spain or Portugal in the 21 days before your symptoms started OR - Are gay, bisexual or other man who has sex with men
Research
Manchester University Hospitals NHS Foundation Trust is a leading trust in teaching, research and innovation and has a vast research portfolio.
At The Northern Contraception, Sexual Health and HIV Service there is a dedicated team specialising in research in sexual health and HIV.

Based at the Hathersage Centre, the team is made up of Specialist Nurses, Doctors, Research Practitioners and Research Support Staff. Who sometimes work alongside commercial sponsors to deliver trials relating to new treatment and new practices within sexual health and HIV.

If you are thinking about taking part in a clinical trial with us, please do not hesitate to get in touch. We have an very comprehensive research portfolio, as you can see below, and may have something going on which could suit you.

Examples of research studies that we deliver:

New HIV treatments and the relationship between medications and body systems such as the liver and Kidneys.
Numerous HIV treatment studies investigating the efficiency, safety and tolerability of HIV treatments.
Sexual health screening and treatment for Sexually Transmitted Infections.
HIV prevention and Transmission Studies.

The majority of the referrals for clinical research are received directly from the sexual health service clinicians. However if you are interested in participating in clinical research here within the sexual health service you can by contacting us directly. 

Phone:  0161 701 1504
e-mail: mcsh.research@cmft.nhs.uk