Important Notice
Attention!
Cases of MONKEYPOX virus are being seen in sexual health clinics. It is contagious and can be passed on to other people through direct contact. If you meet the criteria below, meaning that you could have monkeypox, please DO NOT come to clinic until you have been assessed over the phone and instructed to do so. Please access your Personal Health Record to find out how to get an assessment. - You have an unexplained rash on any part of the body, similar to the picture below,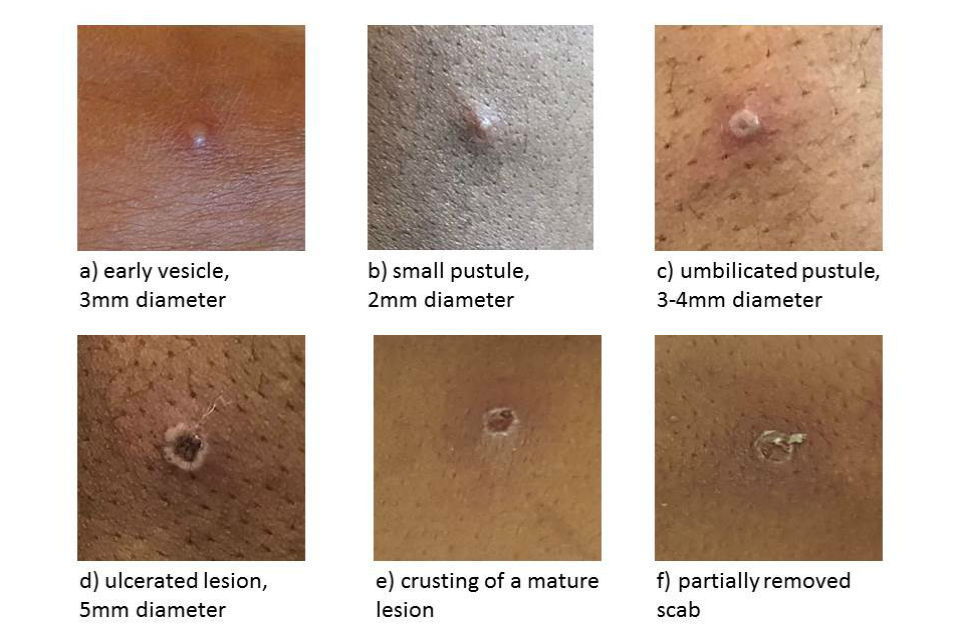 and either - Have been in contact with a confirmed or probable case of monkeypox in the 21 days before your symptoms started OR - Have travelled to West or Central Africa, USA, Spain or Portugal in the 21 days before your symptoms started OR - Are gay, bisexual or other man who has sex with men
Treatment (includes clinic info)
Modern HIV treatments are really effective at keeping people well. People on treatment with an undetectable virus level are extremely unlikely to pass their virus to others.

We offer outpatient and inpatient care for HIV+ people. People do not need their GP to refer them for care, nor do they need to live locally.
Emergency repeat prescriptions
If you think you are going to run out of your HIV medicines before your next appointment, you can contact the clinic to arrange an urgent hospital prescription.
For enquires re your home delivery prescription, please contact Sciensus (previously Healthcare at Home)  
Phone     0333 103 9499
Opening times:
Monday – Friday                             8am – 8pm
Weekends and Bank Holidays        8am – 4.30pm